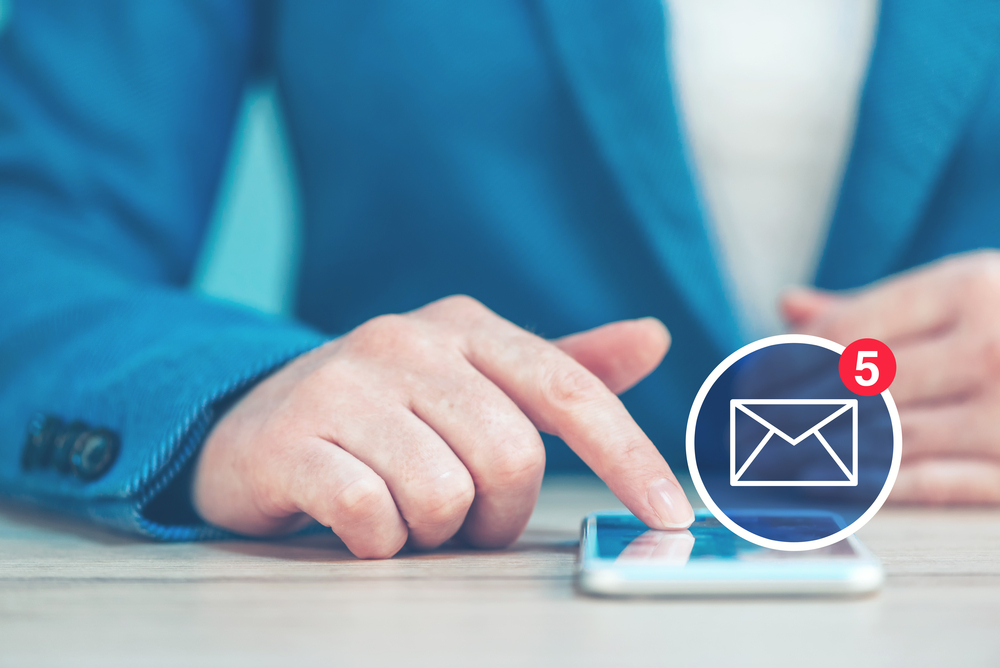 Effortlessly and quickly send SMS from a computer all over the world is now even easier.
You do not need to be an IT specialist to understand the mechanism of this app.
Just sign up, top up your balance and send one or thousands of SMS to any corner of the world. Intistele is a multifunctional SMS sending system.
The logistics department is interested in how quickly the product can reach the customer.
PR draws the brand image. The department works to make it more recognizable and more interesting for the client. Boss is eager to give tasks to the colleagues fastly.
Each of these units focuses on the client. The client is a key player in modern business. Business practitioners, together with IT professionals, have developed the best text messaging marketing software to satisfy the customer. Text messages to the client about the latest news and promotions offered by the company are the ideal choice to keep in touch with the real client. Bulk SMS texting service can reach each of the named objectives. That is why this channel is considered to be appropriate for communication in the conditions of the present-day.
One more advantage of the mass texting system is that it won't be ignored. Modern people are more prone to check their messengers rather than emails or just answering the call. So you can be confident that SMS will be received and read.