06/02/2014 - 16:06
Obviously, you know, even if you do not know about video games at all. It affects the world, perhaps without knowing it. What game characters are they?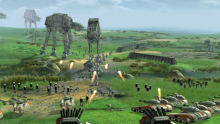 06/02/2014 - 16:02
Dune 2, Command & Conquer and Stacraft. Sci-fi offshoot of strategies played in real time offers many delights, to which can be well illustrated by the graphic development of the genre.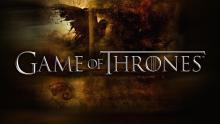 06/02/2014 - 15:55
Collective effort of hundreds of people in the game, Minecraft created the fictional world of Westeros.